Gamma Più - Razor
Italian technology at the service of beauty
Gamma Più is an Italian brand 100% MADE IN ITALY, leader in the sale of professional instruments in Italy.
The key to achieving a high level of quality is to focus every step of product realization within Gamma Più itself.
Gamma Più products combine all the experience and solidity gathered during 30 years in the professional industry. We bring you a new exclusive line whose biggest assets are innovation, quality and style.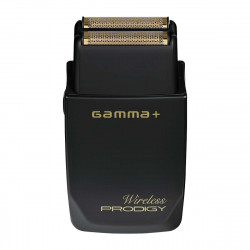 Regular price
€125.00
Price
€103.00